Additional PPE resources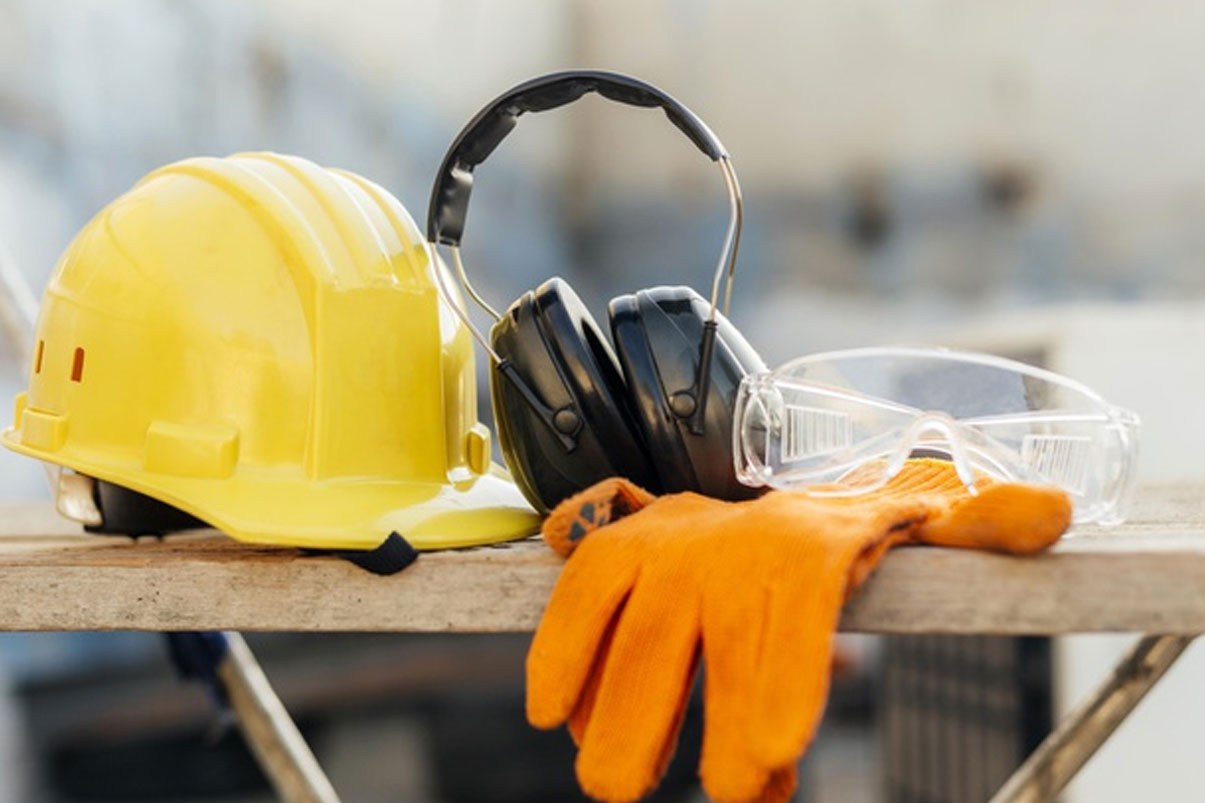 Exemption for Religious Reason from Wearing Hard Hats. STD 01-06-005 [STD 1-6.5], (June 20, 1994). OSHA Instruction STD 1-6.5 dated June 20, 1994 states that OSHA has granted an exemption from citations to employers of employees who, for reasons of personal religious convictions, object to wearing hard hats in the workplace.
Laboratory Safety. Environmental Health and Safety at Stony Brook University.