CDC Guidelines For The Health Care Setting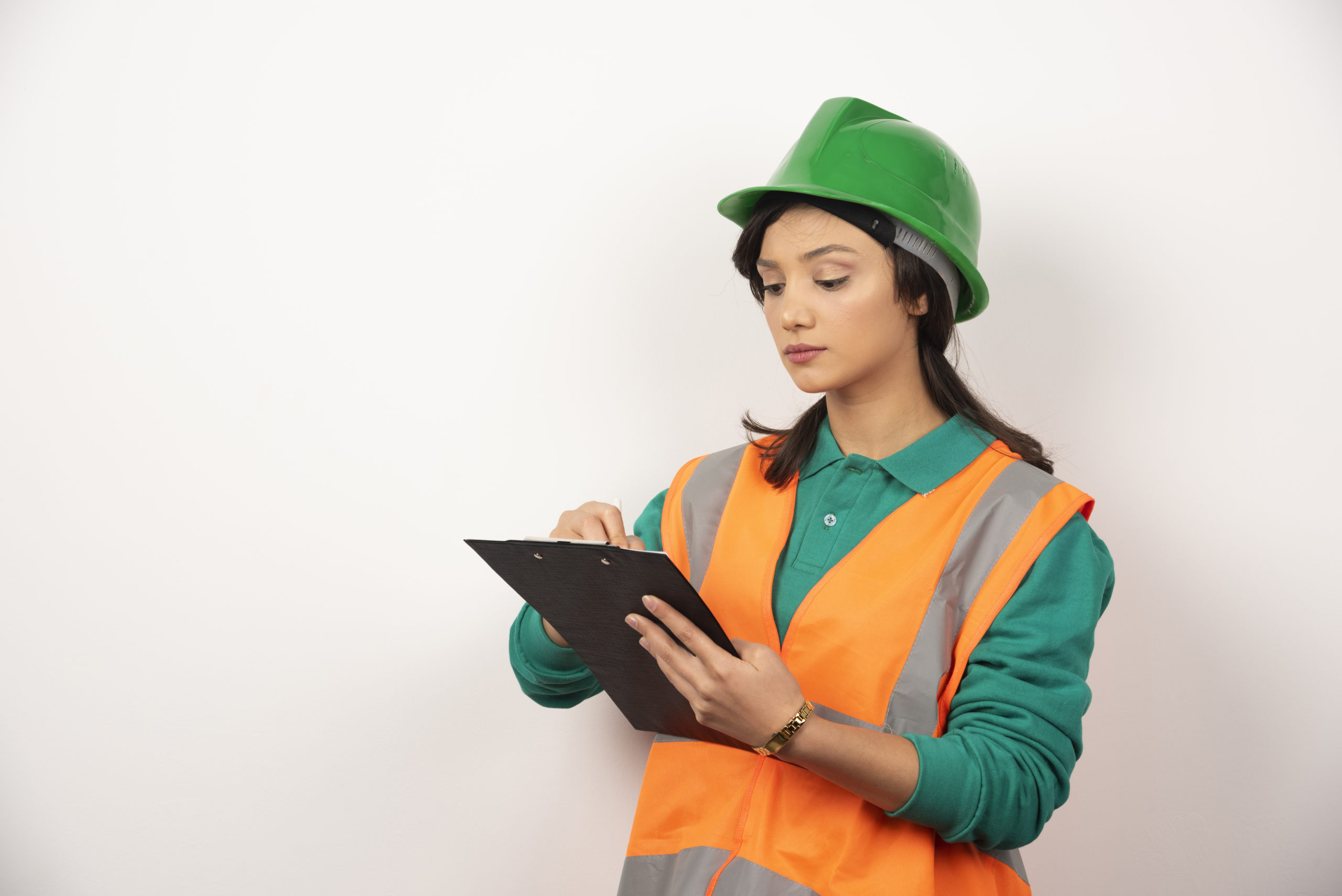 Below is an abbreviated list of CDC resources available to assist health care workers (HCWs) in assessing and reducing their risks for occupational exposure to infectious diseases.
This web page provides HCWs and patients with a variety of resources including guidelines for providers, patient empowerment materials, the latest technological advances in hand hygiene adherence measurement, frequently asked questions, and links to promotional and educational tools published by the World Health Organization (WHO), universities, and health departments.
Guide to Infection Prevention for Outpatient Settings: Minimum Expectations for Safe Care. This document is a summary guide of infection prevention recommendations for outpatient (ambulatory care) settings.
Guideline for Disinfection and Sterilization in Healthcare Facilities, 2008. This document presents evidence-based recommendations on the preferred methods for cleaning, disinfection and sterilization of patient-care medical devices and for cleaning and disinfecting the healthcare environment. This document supersedes the relevant sections contained in the 1985 Centers for Disease Control and Prevention (CDC) Guideline for Handwashing and Environmental Control.
2007 Guideline for Isolation Precautions: Preventing Transmission of Infectious Agents in Healthcare Settings. This document is intended for use by infection control (IC) staff, healthcare epidemiologists, healthcare administrators, nurses, other healthcare providers, and persons responsible for developing, implementing, and evaluating IC programs for healthcare settings across the continuum of care.
Management of Multidrug-Resistant Organisms In Healthcare Settings, 2006. All healthcare settings are affected by the emergence and transmission of antimicrobial-resistant microbes. These guidelines provide information for the prevention of transmission of Multidrug Resistant Organisms (MDROs).
Guidelines for Environmental Infection Control in Health-Care Facilities. (June 6, 2003). This web page provides guidelines, recommendations and strategies for preventing environment-associated infections in healthcare facilities.
Guideline for Infection Control in Health Care Personnel, 1998. These guidelines address infection control procedures to protect workers from occupational exposure to infectious agents.
Healthcare Workers. National Institute for Occupational Safety and Health (NIOSH) Workplace Safety and Health Topic. Healthcare is the fastest-growing sector of the U.S. economy, employing over 18 million workers. Women represent nearly 80% of this work force. Healthcare workers face a wide range of hazards on the job, including needlestick injuries, back injuries, latex allergy, violence, and stress.
Eye Safety – Eye Protection for Infection Control. National Institute for Occupational Safety and Health (NIOSH) Workplace Safety and Health Topic. NIOSH recommends eye protection for a variety of potential exposure settings where workers may be at risk of acquiring infectious diseases via ocular exposure.
Reference link: https://www.cdc.gov/handhygiene/