Construction Safety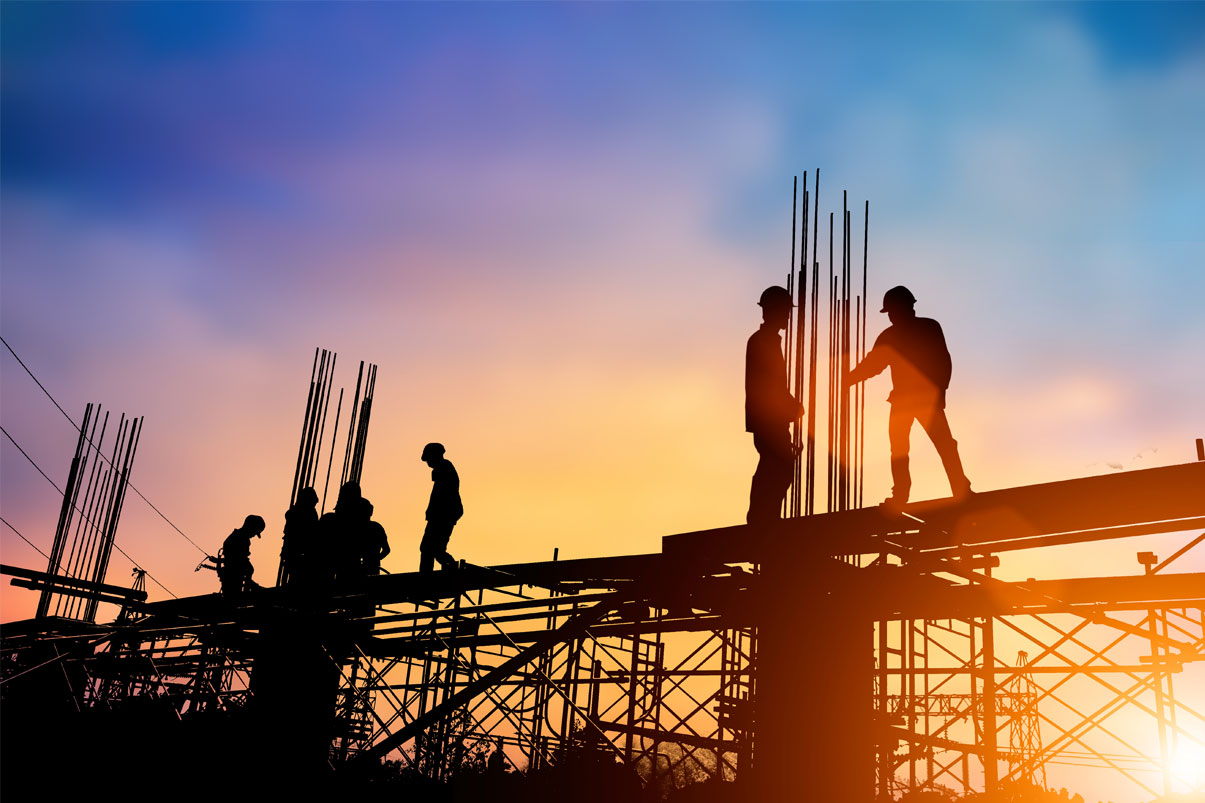 Personal protective equipment (PPE) hazards are addressed in specific standards for the construction industry.
OSHA Standards
This section highlights OSHA standards, Federal Register notices (rules and proposed rules), directives (instruction to OSHA staff), and letters of interpretation (official letters of interpretation of the standards) related to PPE in the construction industry.
Construction Industry (29 CFR 1926)
Federal Register Notices
Employer Payment for Personal Protective Equipment; Final Rule. Final Rules 72:64341-64430, (November 15, 2007). Stipulates that the employer must pay for required PPE, except in the limited cases specified in the standard. Safety-toe protective footwear and prescription safety glasses were excepted from the employer payment requirement, in large part because these items were considered to be very personal in nature and were often worn off the jobsite.

Directives
Inspection Procedures for 29 CFR 1910.120 and 1926.65, Paragraph (q): Emergency Response to Hazardous Substance Releases. CPL 02-02-073, (August 27, 2007). Updates enforcement procedures for compliance officers who need to conduct inspections of emergency response operations. It defines additional terms and expands on training requirements for emergency responders and other groups such as skilled support personnel. This OSHA instruction revises CPL 02-02-059, issued April 24, 1998.

Letters of Interpretation
Hazards and Solutions
Additional Resources
Related Safety and Health Topics Pages
Training
Personal Protective Equipment Training Guide. Labor Occupational Health Program, UC Berkeley via Electronic Library of Construction Occupational Safety & Health (elcosh), (June 1994). Provides a training guide for PPE use in the construction industry.
Other Resources
Drilled Shaft Installation Safety Tips for the Employer and Employee. OSHA and the ADSC: International Association of Foundation Drilling (ADSC) Alliance. Describes general safety tips to help prevent injuries and illnesses in the drilled shaft foundation industry.
Working Safely During Installation of Drilled Shaft Foundations. OSHA and the ADSC: International Association of Foundation Drilling (ADSC) Alliance. Identifies hazards associated with the installation of drilled shaft foundations and safe work practices to help reduce or eliminate the risk of injuries or illnesses.